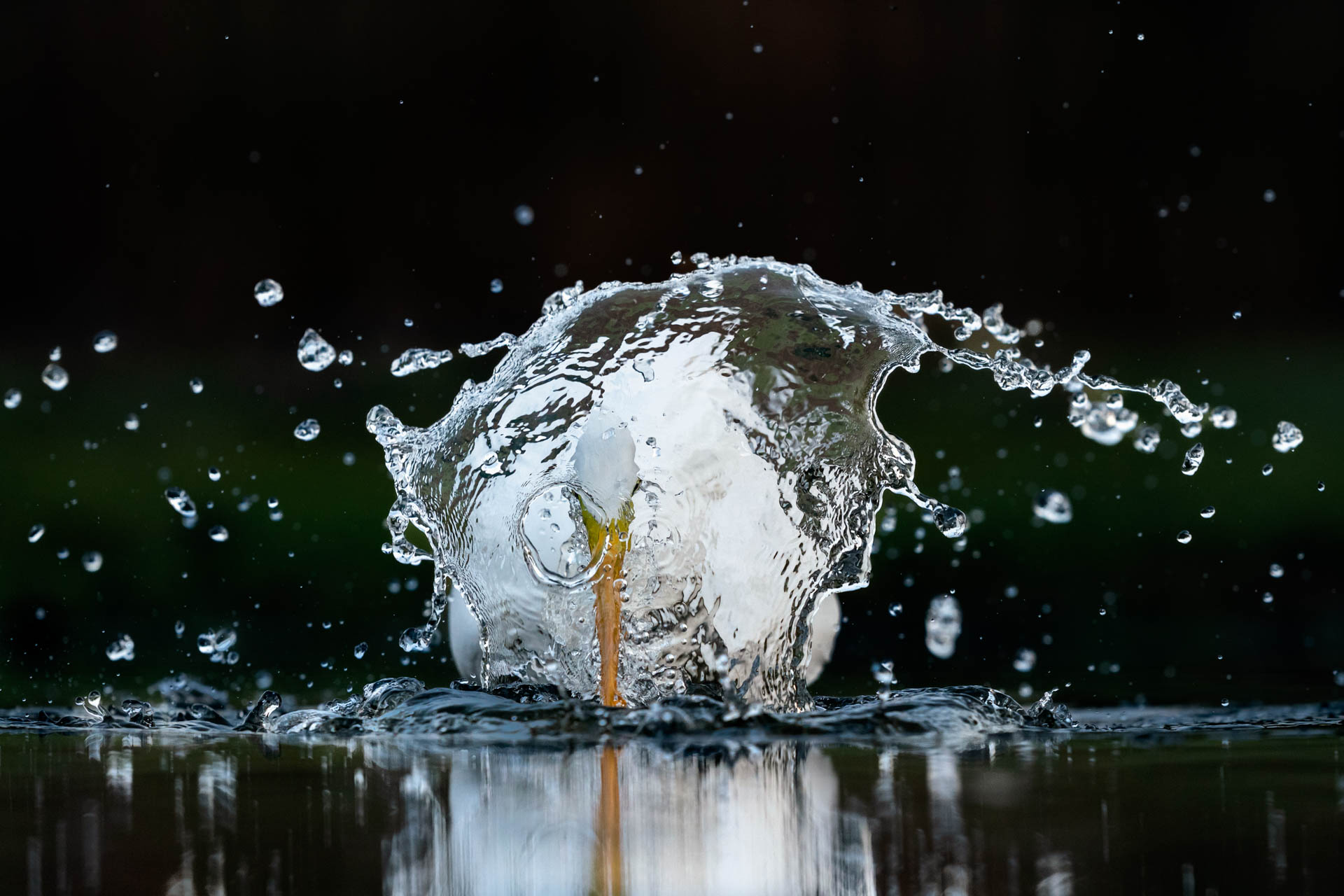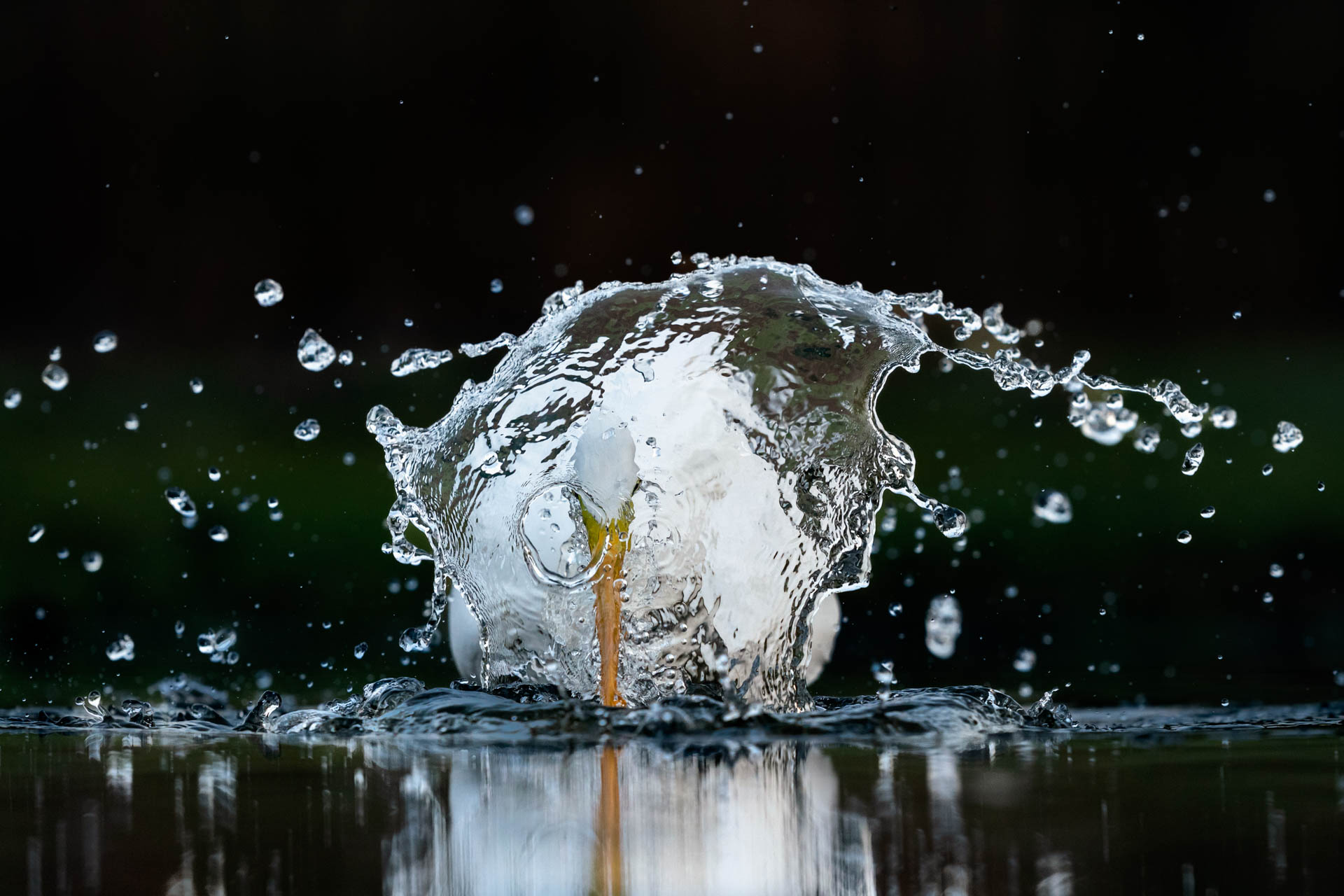 Name: David Pattyn
Picture title: Missed
Category: Nature of "De Lage Landen"
Nationality: Born in Belgium, living in the Netherlands
Occupation: Part-time photographer and anesthesiologist
Technical information
Camera: Sony A9
Lens: Sony FE 400mm F2.8 GM OSS
EXIF: Shutter speed: 1/2000 sec, Aperture: 4, ISO: 1600
Accessories: Floating hide, Swing Head
HIGHLY COMMENDED CATEGORY NATURE OF "DE LAGE LANDEN"
David Pattyn | Missed

Name: David Pattyn
Picture title: Missed
Category: Nature of "De Lage Landen"
Nationality: Born in Belgium, living in the Netherlands
Occupation: Part-time photographer and anesthesiologist
Technical information
Camera: Sony A9
Lens: Sony FE 400mm F2.8 GM OSS
EXIF: Shutter speed: 1/2000 sec, Aperture: 4, ISO: 1600
Accessories: Floating hide, Swing Head
 David Pattyn says:
I have been photographing birds from a floating hide for more than two decades. In a densely populated country like the Netherlands, I love this kind of photography to connect with nature. I enter my floating hide in complete darkness about two hours before sunrise. I then wait for the birds to awaken and hope they will show their natural behavior. I am lucky to work with a nature conservation called Brabants Landschap. I am allowed to leave my floating hide in one of their nature reserves. In August 2020, some ponds were drained to do maintenance work and I put my floating hide in one of the drying ponds hoping to photograph birds that would come for the vulnerable fish. Dozens of herons and some storks appeared. Using mirrorless cameras means I can now work in complete silence. Great white egrets appeared all around my floating hide and in the image you see a close-up portrait of an egret that has just missed a fish. The autofocus of the camera is catching the action perfectly and you can see the head of the bird through a screen of water.
About David Pattyn:
Belgium/the Netherlands
I have been busy with wildlife photography for about thirty years now. Throughout all these years I have tried to improve the level of my images because I think everything always can be improved. I consider myself a slow photographer and I like to work on projects for long periods until I think the level of my images is good enough for others to enjoy. Throughout the years I have participated and been successful in some of the best-known wildlife photography competitions. In the Netherlands, I work with a nature conservation organization called Brabants Landschap. I am represented by a Nature Picture Library, a specialist photo agency for the professional market.