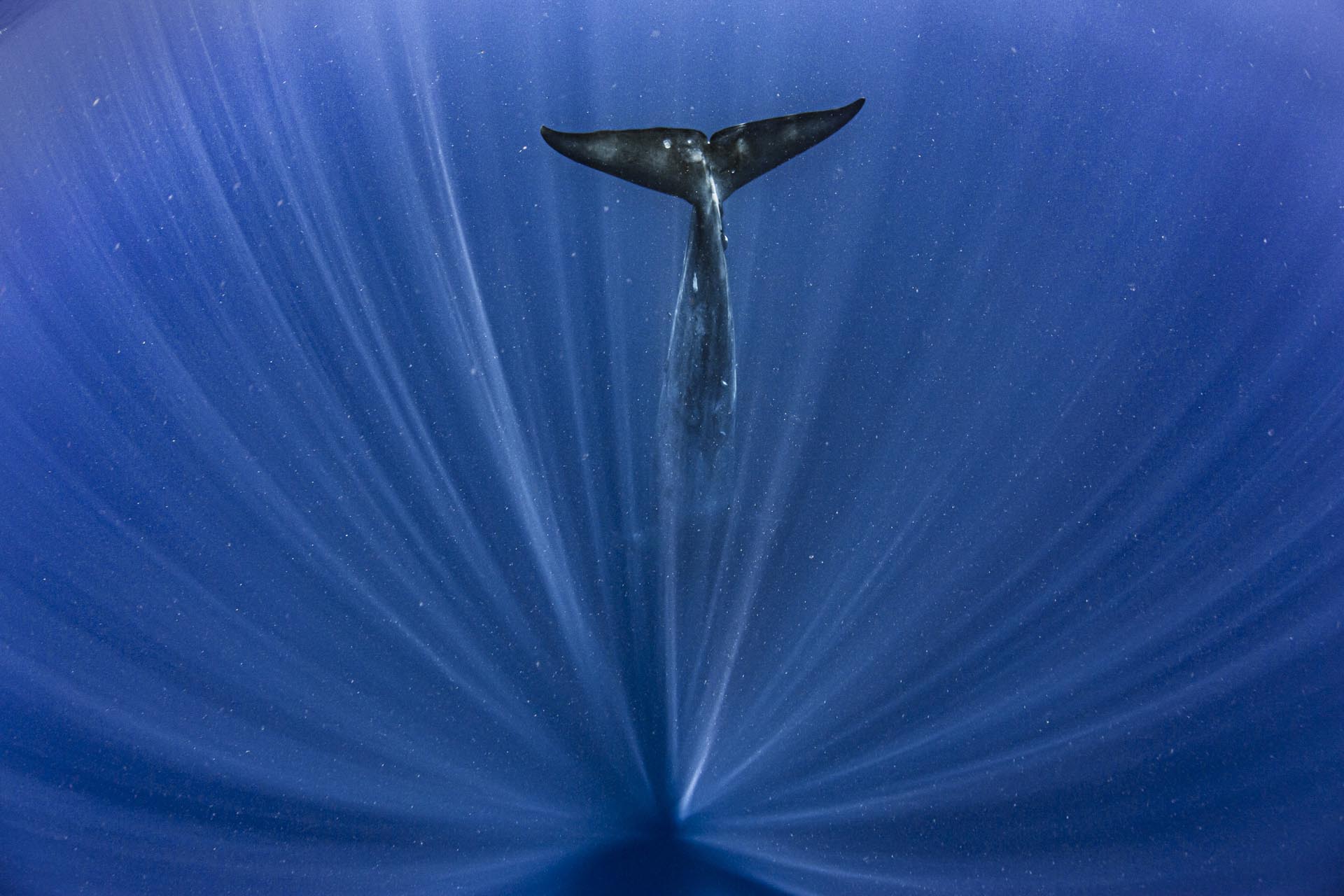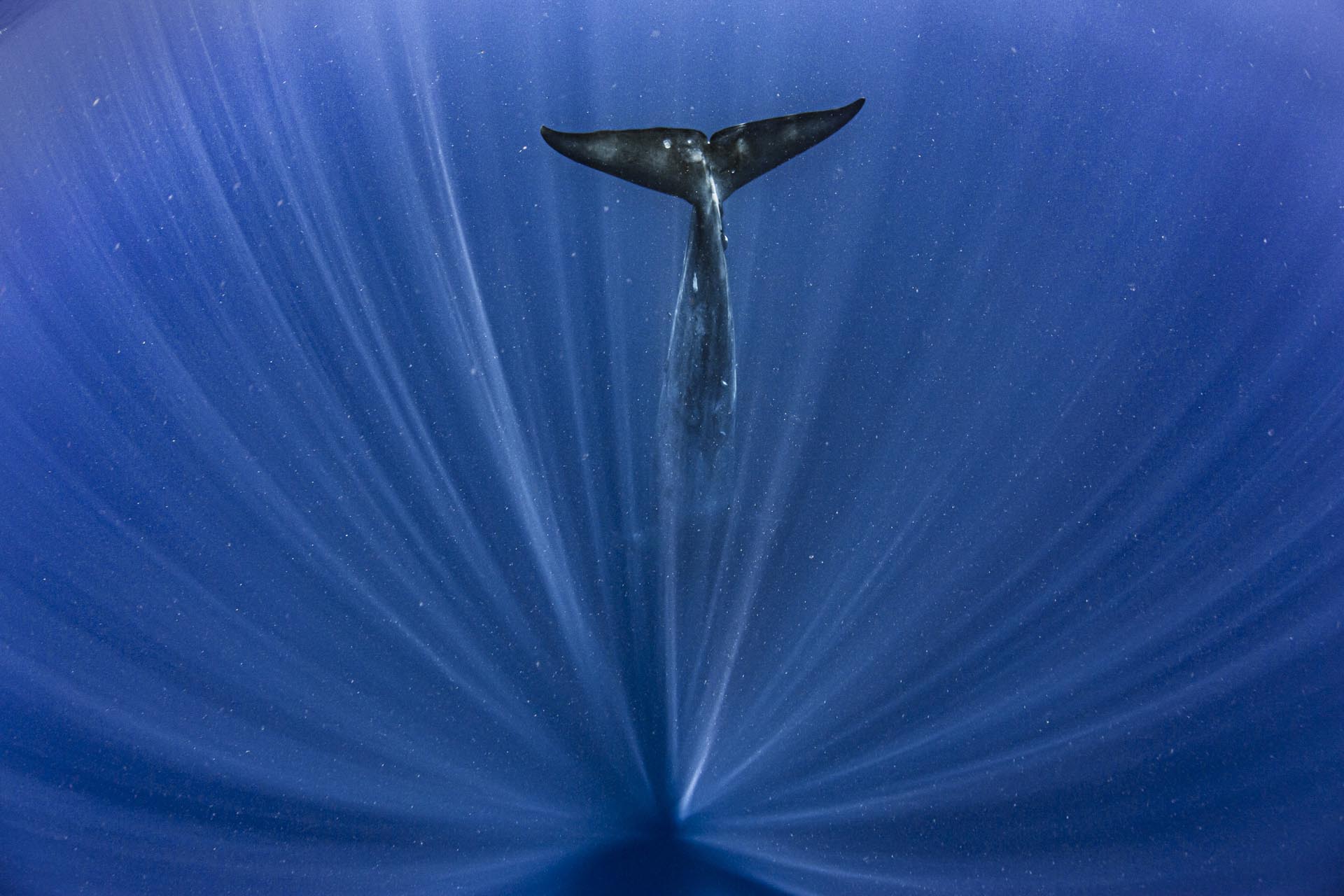 Name: Paul Goldstein
Picture title: Big Blue
Category: Underwater
Nationality: England
Occupation: Guide, photographer and co-owner of Kicheche Camps in Kenya
Technical information
Camera: Canon 5D Mk 3
Lens: 15mm Fisheye Sigma
EXIF: ISO 640, f9, 1/200 sec
Other info: No special techniques, but by using a Fisheye the refraction of the sun's mid-morning rays are accentuated into a startling pattern which is why I use this lens. However, you have to get close!
Accessories: Aquatech light housing, no strobes or flash
HIGHLY COMMENDED CATEGORY UNDERWATER
Paul Goldstein | Big Blue
Name: Paul Goldstein
Picture title: Big Blue
Category: Underwater
Nationality: England
Occupation: Guide, photographer and co-owner of Kicheche Camps in Kenya
Technical information
Camera: Canon 5D Mk 3
Lens: 15mm Fisheye Sigma
EXIF: ISO 640, f9, 1/200 sec
Other info: No special techniques, but by using a Fisheye the refraction of the sun's mid-morning rays are accentuated into a startling pattern which is why I use this lens. However, you have to get close!
Accessories: Aquatech light housing, no strobes or flash
Paul says:
This image was taken in the East Coast of Trincomalee Sri Lanka. I have guided several wildlife tours to Sri Lanka in the past but my colleague in Colombo had mentioned this East Coast swimming tour to me and it became a staple for a few years. The subjects are super-pods of sperm whales and the occasional blue. There are days with no whales and you are many nautical miles from shore looking for distant blows. It is a long and often hot quest but with small boats and very good local guides.
You also need to be a strong swimmer, something I had trained for, as well as most of my clients. It is critical to be sensitive in the water. Too much splashing and bubbles scares the cetaceons and this is exactly the reason that no oxygen tanks are permitted, fortunately. That morning we first spotted this Blue whale and during the second dive I was determined to get something special in front of my lens.
There is something humble, enchanting and also terrifying about such a huge mammal the size of six double decker buses, when it passes below you. But I pulled myself together, took a deep breath and followed it down. Not easy when the camera housing is acting as a life jacket! My ears were protesting as were my lungs and I pointed the rig down and squeezed off a couple of images as the leviathan dropped vertically into 3000 feet of deep blue.
Just being in the water with whales is something close to maritime witchcraft, but when it is a Blue it takes some recovery time, in this case physically and mentally!
About Paul:
England
I have worked in the travel business for 36 years and co-own Kicheche Camps in Kenya – small gold Eco camps in four Conservancies.
I have guided photographic safaris and expeditions for 25 years from Antarctica to the Arctic and Brazil to the Rift Valley. Next to that I own a Bengal tiger charity foundation in India and I'm a guide in Baffin Island and Sri Lanka. 'Preposterously vivacious, a guide of almost psychotic gusto.' This is how the Sunday Times described my guiding.
Furthermore I created four books, gave thousands of lectures and organized many marathon runs for charity. It's a busy life!
Website: www.paulgoldstein.co.uk